Based on your choice and in the next step, you will discover your first magic cart with carefully selected clean and green products.
Add more or delete items from your cart, but please make sure to keep the minimum order value of your curated cart to receive your special discount and free gift(s).
Your curated order will be delivered in 2-3 days. Next month you will receive an offer for your next magic cart, no strings attached.
Clean and green

living made easy

Discover hundreds of safe and sustainable household and lifestyle products. Free shipping on your first order - plus, a welcome gift!
Clean and green = cang. Why choose cang?
Clean and green (cang) products, guaranteed.
Our sustainable products are verified clean (good for you) and green (good for nature) according to our clean & green Score.
A personalised surprise cart.
Discover monthly eco-friendly products we know you'll love.
Affordable prices and great deals.
Get special discounts and a free gift of your choice when you shop your clean and green essentials.
No Comittments. No fuss.
We never force you to buy anything from cang - but we will always try to tempt you to buy more sustainably:-)!
Get ready for clean and green!
A unique and hassle-free shopping experience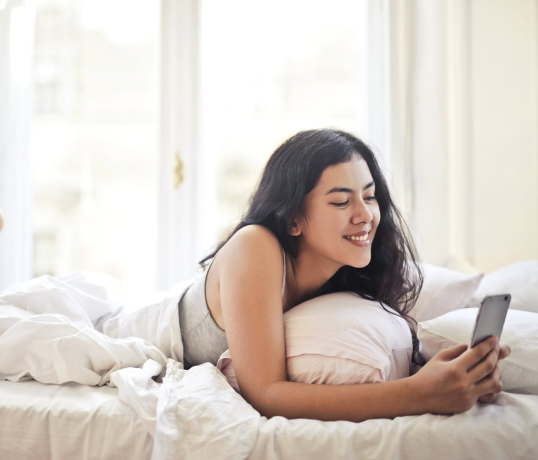 3 easy steps to get started with cang:
Choose among a number of cart options addressing your home and lifestyle needs. Based on your selection, we'll populate your shopping cart with products picked just for you!
Feel free to purchase your cart as it is, or add and remove items as you see fit. Just make sure that your cart meets the minimum order value, so that you get your special gift (or gifts!) for free.
You'll also receive a special discount on your order, and shopping rewards (our coins) that accumulate when you keep shopping with us!
The magic cart!
We do the thinking for you
Every time you return to cang, your basket of recommended products adjusts. That's because we keep track of the products you may need to re-fill or re-purchase (such as laundry detergent, shampoos, and body care products) and suggest these to you when you most likely need them.
So, no more worrying about your shopping list!
Guaranteed CLEAN for human beings
Say goodbye to harsh chemicals and hello to powerful plant-based ingredients that are safe for you and your family. Our products do not contain any harmful chemicals from our "No-No List" of 1,300+ banned ingredients.
Verified GREEN for nature and the planet
We partner with ethical brands that craft eco-friendly products of the highest standards for efficiency and sustainability. Together, we're reducing our environmental impact for a brighter and sustainable tomorrow.
A delightful shopping experience!
Explore our store and discover hundreds of exciting clean and green products that fit your sustainable lifestyle. Have fun browsing through our catalogue.
The right choice, already made for you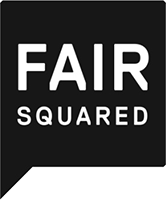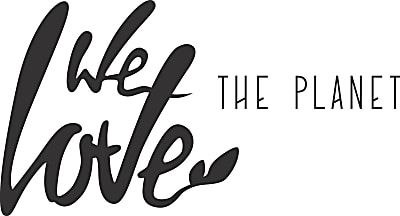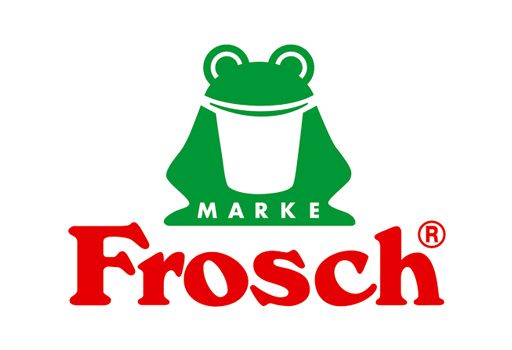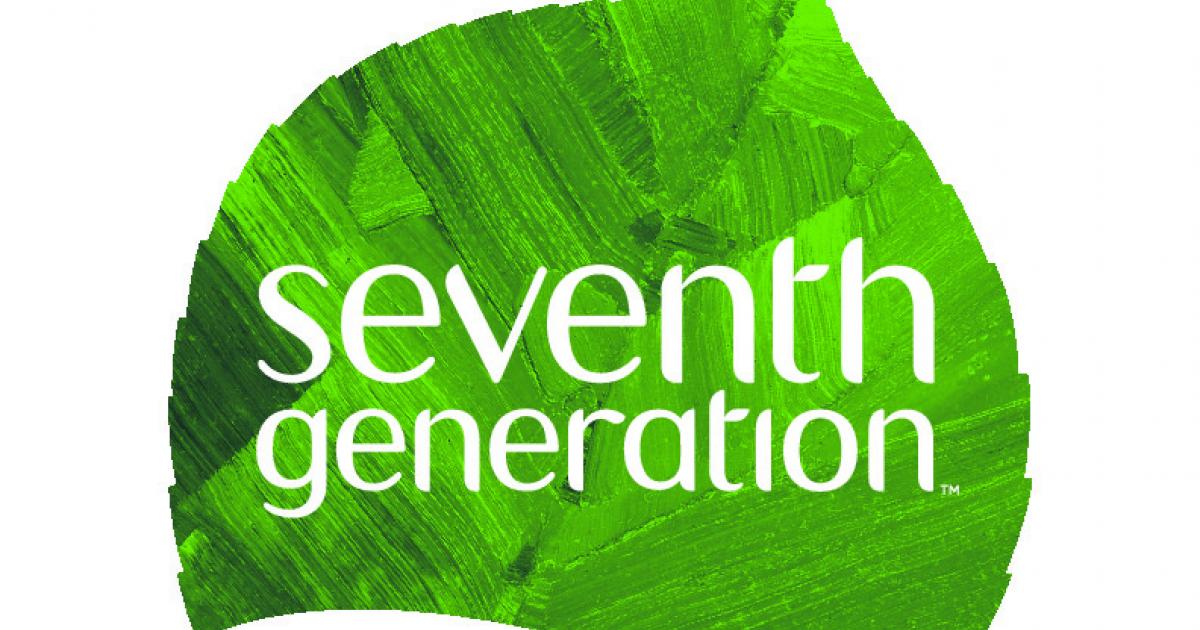 What is cang?
It's simple: cang = clean and green.

At cang.eco we are on a journey to build the leading clean and green commercial engagement platform, providing people with a one stop shopping service for sustainable household and self care inspiration and replenishment. Our vision is to unite 100 million people in making clean and green mainstream. We're doing this by building a commmunity of like-minded consumers - and connecting them with cleaner and greener brands that deserve the spotlight.
Do it get a free gift with my first order?
Yes! To celebrate our journey together, we're offering a variety of welcome gifts you can choose from to add to your first cart. Register with us today and claim your freebie upon check-out!
How do I become a cang community member?
After your first purchase, you are automatically offered to join the cang community. This gives you exclusive access to brand launches, promotions and other sustainable freebies!
How does the personalised monthly cart work?
Every month, we'll send you a customizable shopping cart based on your personal needs which you can add or remove the products you want to buy.
Order what you want, when you need it. No commitments!
Can I order products from cang without purchasing the monthly cart?
Yes, you definitely *cang*! (Get it?) We understand that monthly shipments aren't for everyone, so no need to worry. Feel free to adjust your basket as needed, and order whenever you want.
Where do you ship to?
We currently ship to Germany, Austria and Spain - and more to come!
When will I receive my order?
We aim to ensure that you receive your order within 2-3 days.
How do I contact cang?
If you have any issues with your order (or any inquiries and concerns) please contact us at info@cang.eco. We'll do our best to help resolve your problem ASAP!
What are cang's values?
At cang, we're all about making clean & green mainstream - by making it easier for you to choose reliable, efficient, and safe eco-friendly products. To learn more about us, our values, and our vision, click here.
Does cang have its own brand of products?
Yes. Youtiful is our in-house brand of eco-friendly beauty products launched two years ago that our community has tested and grew to love. Try it today!
How do I become a cang brand partner?
Are you an eco-brand passionate about creating a cleaner and greener future? Let's work together!