Healthy & sustainable living made easy
Discover our community's favourite products and claim your welcome present. Free shipment on your first order
Clean & green (cang) products
We find the best healthy and sustainable products so you don't have to read the fineprint anymore.
A monthly cang cart proposed to you
Just forget your shopping list, we'll take care of it.
Get the best prices
We bundle the demand of our community so you can get the best monthly deals.
Our Purpose
We're uniting 100 million people to make clean & green mainstream!
Our CLEAN approach to your home and body
The products you see on cang do not include any ingredients from our strict "No-No-List" of more than 800 ingredients, making all of them safe for you. That's what we call CLEAN. Say goodbye to harsh chemicals, and hello to powerful plant-based ingredients that take care of you, your family and your home!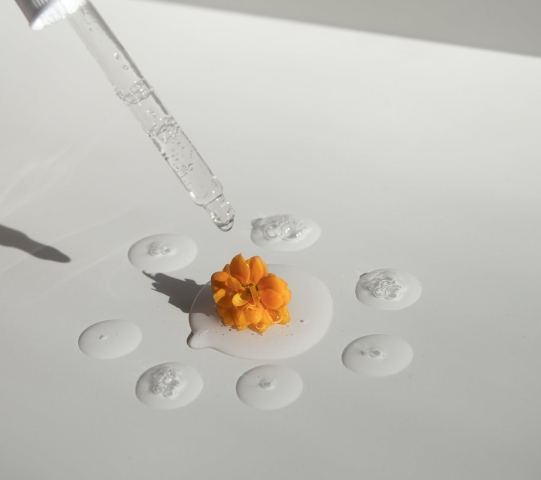 Our GREEN approach to nature
We partner with ethical brands who craft products with the highest standards for efficacy, sustainability, and peace of mind. Together we're committed to reducing our impact on the environment and ensuring a brighter, more sustainable future! On top we compensate the climate impact of each product sold via our partner ClimatePartner, so you don't have to worry about the impact of your consumption on global warming.
How we select our products
We carefully pre select every product by applying public sources like codecheck and EWG and our own clean and green ranking method developed with leading experts. Once we have identified a product that matches our strict requirements, we test it ourselves and then we let our community review it for three months. After this initial trial period, we make the decision based on your feedback, if we want to keep this product. As we are just getting started, the process is still under development but we believe we have made an important first step towards more transparency!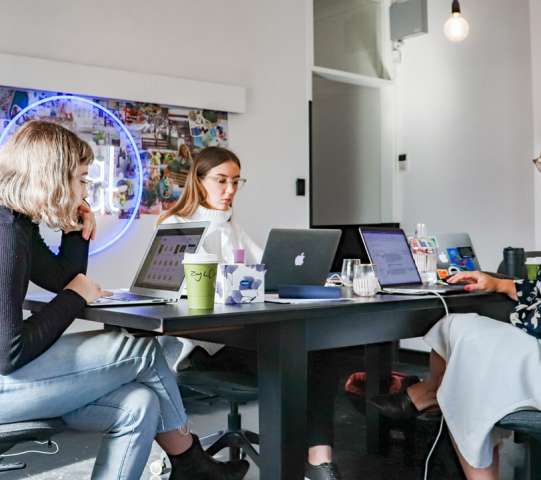 Not ready to give up your shopping routine yet?
Don't worry! Discover all of our clean & green products in our shop and decide for yourself which ones you like best.
A few of our favorites
We find quality products that work for you AND the environment - so you don't have to. Explore our shop and stay tuned for more product launches coming soon!
The right choice, already made for you
The press loves us